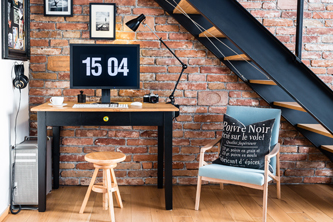 Home & Corporate Office Organizing
Amid Covid-19, the work life has changed, and we need to adapt our working space. Your Pure Space can help you not only to organize your office in a more efficient way, but also design it to function better under the new way of living.
Organize, minimize, downsize and beyond
Your Pure Space combines functional professional organizing and management solutions with efficiency, design, and elegance. Creating order in your home and productive working space for corporate and home office. We create a place where you want to be.
Your Pure Space does:
Get your office organized, functional and up to today's working standards. Get full efficiency out of your set-up. Respect physical distancing and clean environment.
Design your interior for a better 'flow' for your needs in addition to making your space a beautiful place where you want to be.
Don't have time to organize and make sure everything is functional? Not sure how to or have no time to organize your home or works space?
Give us a call.
When everything has a place and the environment is impeccably design and organized, the stress and anxiety are lifted, and you maximize efficiency of the space.  Let us help you get organized and re-design your space.  Whether it is your home or office, we can find solutions to help improve your quality of life and efficiency.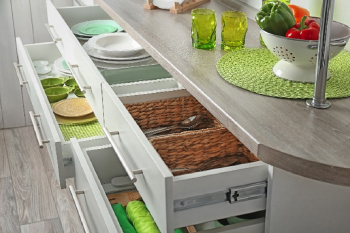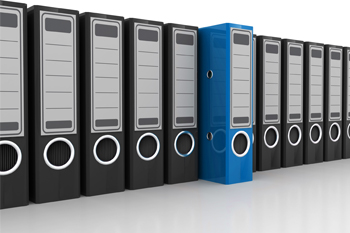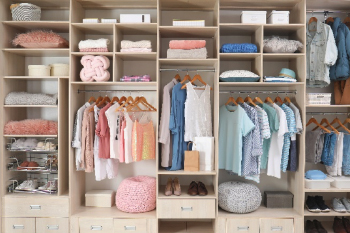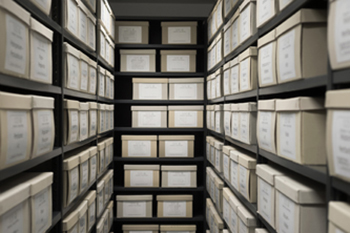 A sustainable approach
We are a strong supporter of sustainability; it is always at the forefront of our work with clients.
We first try to maximize what is already owned, minimize waste, recycle, or donate to charity what is unused, and teach clients to make more sustainable choices in their day-to-day operations.