Diane Bernier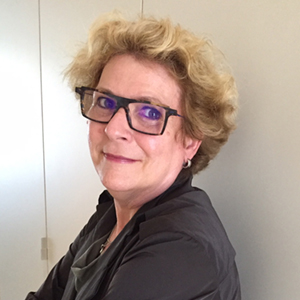 Your Pure Space was founded by Diane Bernier. Her passion for design, combined with her project management skills and commitment to exceptional customer service, makes Diane and her team the ideal choice for your project.
After a career in the Fashion Industry, Diane developed an eye for beauty, her extensive traveling opened her eye to the world of esthetic; her organizational skills and attention to detail are essential at making a renovation or redesign project a success.
Diane specializes in residential and small business design. As an honors graduate of the International Design Institution she is also a member of the Professional Organizers of Canada (POC).
Diane keeps client informed every step of the project.  She has the skills to professionally manage and keep on top of projects and trades people.
My philosophy is simple: a well designer space should not only feel dream-like, but be liveable, useable, and totally – completely – you.