Small business organization
Research shows there is a direct correlations between productivity and clutter. The more clutter, the more chaos, the less productivity and profits. The National Association of Professional Organization states that paper clutter is the No. 1 problem for most businesses.
The average person wastes 4.3 hours per week searching for papers
The average executive loses 1 hour of productivity per day searching for missing information.
Studies show that 75% or more of all physician visits are stress-related.
And, according to the Small Business Administration, the biggest burden for small business is the inability to properly service customers, increase sales and improve the bottom line because of mishandled paperwork.
Your Pure Space can make your office space highly functional and stylish too. We provide organizational solutions for optimum space utilization, work flow and productivity for businesses and institutions.
An organized, efficient and effective work space is critical to the success of both the business and the business owner.
Benefits of an organized business:
Increased productivity
Effective use of space
Focus on the client experience
Reduce stress to staff and owners
Provide owner freedom to focus on business goals
Improve inter-office communications
Our process:
Determine what your business needs are
Create goals for each area of the business
Assess and revise systems to improve efficiencies
Work directly with staff to implement any new changes
Organize, declutter and recycle office supplies, books and equipment
Paper management
Time management
Process management
Organize office space (if needed)
Audit furniture set up, and make adjustments for efficiency
Office relocation
Data entry
Taking care of:
Filing Cabinets
Desk & Surrounding Areas
Common Areas
Office Supplies Areas
Staff Rooms
Library
Bookshelves
Supplies Rooms
Storage Space/Units
Lunch Rooms
Meeting Rooms
Front Entrance – Waiting Room
Showrooms
Maintenance visits
Review systems quarterly, every 6-months, or annually
Provide Maintenance Visits (3-hour session to clear any papers, file, readjust or tweak system)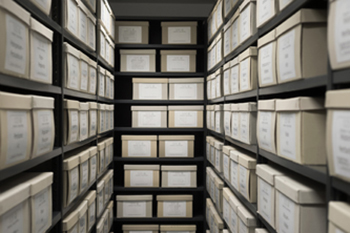 Your pure space awaits.