"It always seems impossible until it is done."
– Nelson Mandela
Home organizing
Organize, minimize, downsize and beyond
Your Pure Space provides organizing solutions for your specific needs to conquer your clutter or restore order. In addition, we create easy-to-maintain systems and 'flows' for your day-to-day needs.
Designed to fit your lifestyle our custom systems and flows will keep your space refreshed and organized.
Our process:
Identify the client's needs (eg. more space, more time, less stuff, less stress)
Implement the most efficient, easy-to-follow and cost-effective solutions
Make sustainable choices where possible (eg. reusing and repurposing items)
Support a 'less is more' lifestyle by intentionally living with less
Helping you release belongings to others including charities, thrift and consignment stores
Reduce items going to landfill by supporting the many recycling programs (eg. electronics, batteries, styrofoam
"In my youth I stressed freedom, and in my old age I stress order. I have made a great discovery that liberty is a product of order."
– Will Durant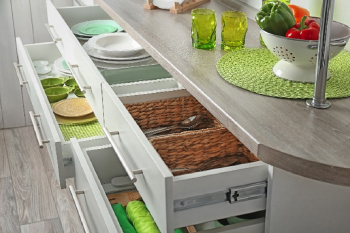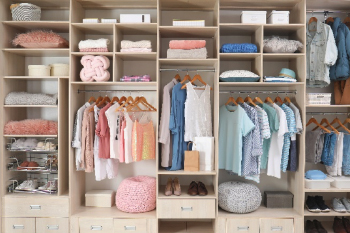 Looking forward to working with you and
help you create your pure space.